Starting a fashion business calls for a ton of creative energy, a fresh sense of style, and, ultimately, an understanding of the fashion business. These qualities are vital to how your business operates, how you market your products or service, and most especially, to the kind of name you give your business.
Believe it or not, your brand's name can clothe your business with splendor and has the strongest effect on customers' perceptions of your business. If handled properly, like Urban Outfitters, your name has the power to make your fashion brand gain customers. If handled poorly, like DURKL, it can push your potential customers away.
And today, we'll show you three quick tips on creating the most outstanding clothing business names your brand and products need.
So, without further ado, let's get into it.
Three Reliable Steps to Choosing the Best Fashion Business Name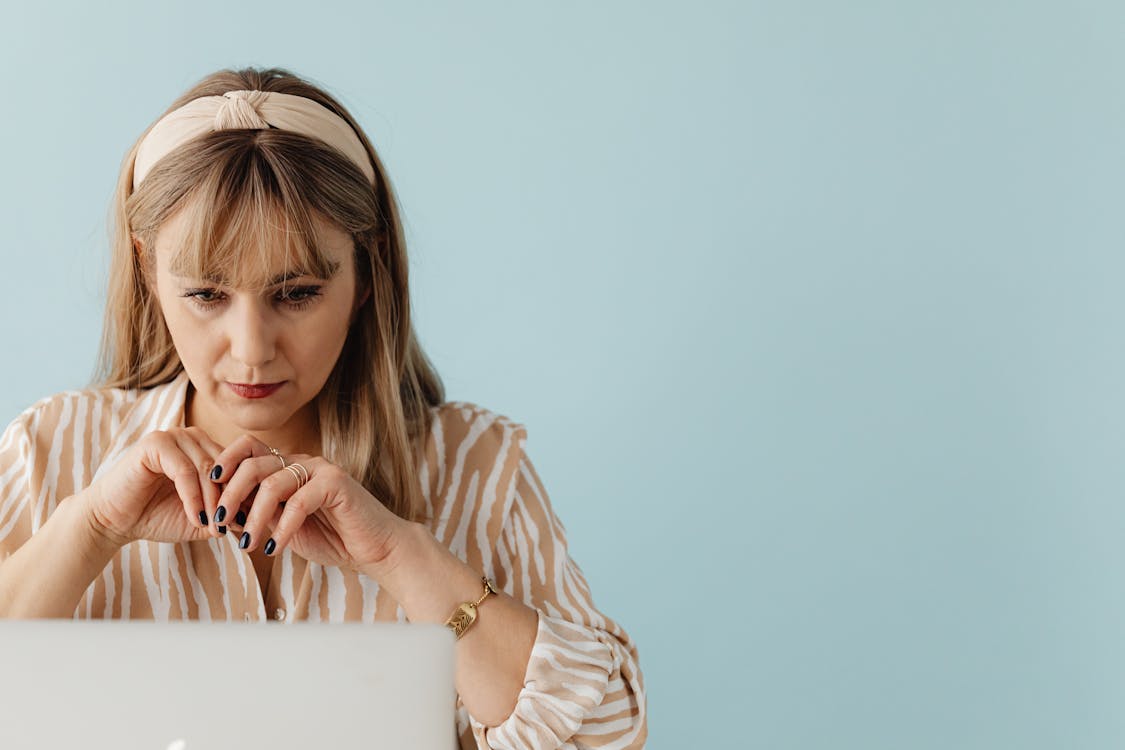 Establish Your Fashion Brand
If we leave out the quality of your products and services, the identity of your fashion brand is the most critical component of your business since it influences how people interact with you.
Therefore, your fashion brand, as well as how it should seem, its values and tone, and the emotions it should arouse in customers, must be considered when naming your company.
Consider the clothing brand Prada. Just hearing the name fills us with a sense of class, coupled with style and creativity—an excellent representation of the identity the brand is trying to portray.
However, using the same name for a traditional fashion business with a distinct brand identity wouldn't be suitable since it won't accurately express who they are, what they do, or how they want their customers to view them.
Start Creating Name Suggestions
Here's where you get to exercise your creative talents! If you have a naming team to help you brainstorm, assemble them in a place, provide them with a whiteboard, some markers, a notepad, and some refreshments, and then have them start jotting down names that best sum up your company.
Focus on utilizing your imagination to come up with as many short and memorable fashion business names that capture the soul of your firm. Also, remember not to critically assess these names just yet, as that might kill your creativity.
To improve productivity, consider utilizing these naming resources:
Visual names relating to colors

Fashion slangs

Thesaurus

Rhymes
After generating 200 workable names, you can conclude your brainstorming session. Rest assured that you'll have a wide enough range of options to take into account when you move on to selecting names that perfectly reflect the character of your business.
After critiquing the names and coming up with a list of your top picks, it would seem that the next thing to do is pick the best and use it as your company's name. But before you pick a name from your top picks, you must verify that they adhere to these few basic criteria.
Validating the names you've selected is the easiest way to see if it's appropriate for your fashion company.
Your name choices can be validated by:
Getting Client Feedback:

This is the most crucial test since it will reveal whether or not the name will pique the attention of your target market for your business.
When going about this, make sure you ask a small portion of your target market. You could also get the frank opinions of close friends or family.
Look for a '.com' Domain Extension:

Companies with recognizable fashion brand names cannot compete in this cutthroat field without a matching domain name and a top-notch website. Make sure any names you are considering have a '.com' domain name and accessible social media accounts.

Trademarking:

The

USPTO

can help you avoid a lot of problems in the future by checking for previous trademarks and registering your name as a trademark if there haven't been. 
The trademarking process is challenging and time-consuming for new founders. So you can benefit from the aid of a knowledgeable trademark attorney in this section.
Conclusion
Your brand name is the game-changing resource your fashion firm needs to stand out and boost your brand's sales, performance, and awareness. You must thus choose a brand name that accurately captures the essence of your brand if you want to attract new customers.
Grant Polachek is the head of branding for Squadhelp.com, 3X Inc 5000 startup and disruptive naming agency. Squadhelp has reviewed more than 1 million names and curated a collection of the best available names on the web today. We are one of the world's top crowdsource naming platforms, supporting clients from early-stage startups to Fortune 500 companies.